Power. History. Dimensions.
A journey through time.
A THRILLING JOURNEY
THROUGH TIME
In 1709, in the midst of boisterous parties,
elaborate costumes and extravagant works of art, Augustus the Strong commissions a magnificent building. From spring 2021 on you can travel back in time and experience the Dresden Zwinger in five themed worlds like never before.
Find out more
Close
A CAPTIVATING
VIRTUAL REALITY EXPERIENCE
From festival grounds and
magnificent baroque architecture to utopian plans and the orangery… Find out how the Dresden Zwinger has changed over the course of history with fascinating panoramic projections, captivating virtual reality features and the latest technology.
Find out more
Close


It is just a 10 minute walk from the Dresden Fortress to the Dresden Zwinger (starting in spring 2021). Let us take you into the turbulent history of the city!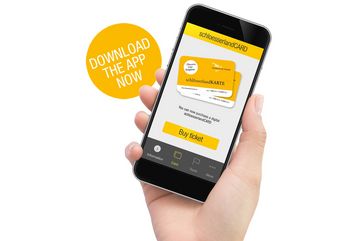 Free admission with schloesserlandCARD
Discover Festung Xperience and Zwinger Xperience (starting in spring 2021)! Enjoy free admission to the most beautiful palaces, castles and gardens in Saxony with the schloesserlandCARD for free as often as you like.
Download the app. Buy the schloesserlandCARD. Explore Schloesserland!
visitor information
Zwinger XPerience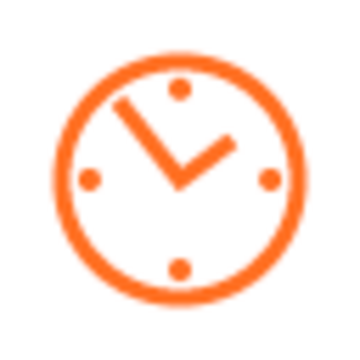 We open for you on 30.06.2021!
Opening hours Zwinger Xperience
Mon–Sun 10:00 am — 6:00 pm, no admission past 5:00 pm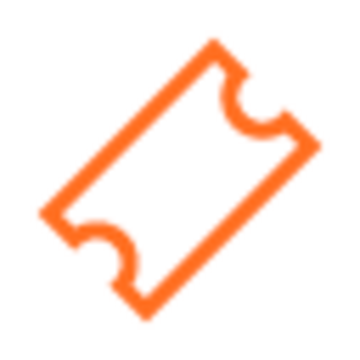 Admission prices Zwinger Xperience (starting in summer 2021)
Full rate: € 10.00
Reduced rate: € 8.00 for pupils aged 17 and older (for school groups special price 3,00 €), apprentices, students, members of the Federal Volunteers Service (Bundesfreiwilligendienst) / Voluntary Social Year (FSJ) / Voluntary Ecological Year (FÖJ) / Voluntary Military Service; disabled persons, recipients of unemployment benefits, welfare benefits or asylum seeker benefits, refugees with long-term or short-term residence permits, holders of a welfare pass (Sozialpass), Members of the Federal Association of German Tour Guides (Bundesverband deutscher Gaestefuehrer e. V.) and the Association of German Art Historians (Verband Deutscher Kunsthistoriker e.V.), holders of the Saxon Volunteer's Card (Saechsische Ehrenamtskarte), (each with valid ID)
Children aged 6-16 & school groups: € 3.00 (please note our age recommendation) Class groups/student groups accompanied by a teacher/supervisor, also vocational school
Free entry: Holders of the schloesserlandCARD (including 2 children aged 16 and under) and children aged 5 and under, birthday boys and girls, companions of disabled persons with the mark "B" on their disability pass, holders of the Family Pass (Landesfamilienpass), journalists, tour guides, coach drivers with travel groups, one assistant for every school children, members of ICOM (International Council of Museums), ICOMOS (International Council on Monuments and Sites) and the German Museum Association (each with valid ID)
Combined ticket for Zwinger Xperience and Festung Xperience
valid for 3 days
Full rate: € 16.00
Reduced rate: € 13,00 for pupils aged 17 and older (for school groups special price 3,00 €), apprentices, students, members of the Federal Volunteers Service (Bundesfreiwilligendienst) / Voluntary Social Year (FSJ) / Voluntary Ecological Year (FÖJ) / Voluntary Military Service; disabled persons, recipients of unemployment benefits, welfare benefits or asylum seeker benefits, refugees with long-term or short-term residence permits, holders of a welfare pass (Sozialpass), Members of the Federal Association of German Tour Guides (Bundesverband deutscher Gaestefuehrer e. V.) and the Association of German Art Historians (Verband Deutscher Kunsthistoriker e.V.), holders of the Saxon Volunteer's Card (Saechsische Ehrenamtskarte), (each with valid ID)
Children aged 6-16 & school groups: € 5.00 (please note our age recommendation) Class groups/student groups accompanied by a teacher/supervisor, also vocational school
Age recommendation: suitable for children from 6 years